I decided that I should scan more of my old crap in before I actually update with new stuff. I know, I suck. D: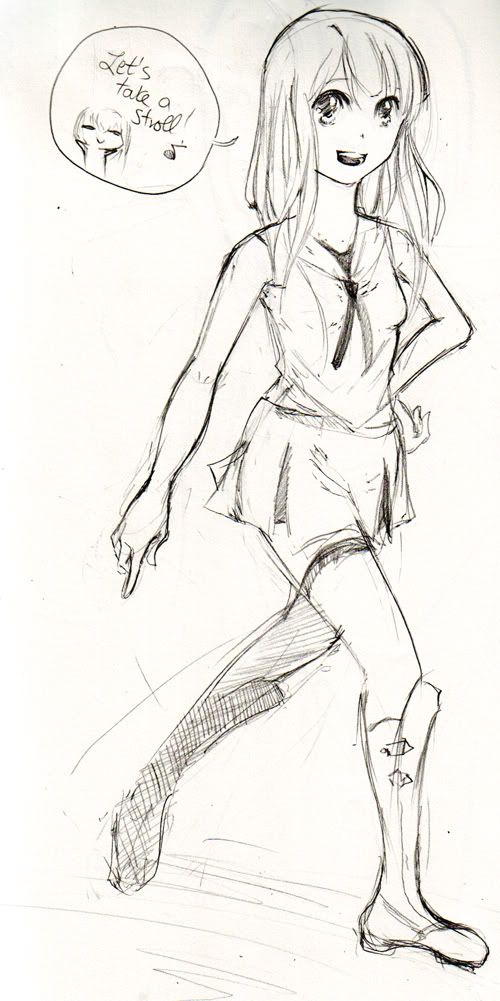 I like the bubble to the left. XD Otherwise, this picture is "wtf" to me too. :'D
I was trying to be more action-y with these two pictures. Run, run, run~!
The obligatory jumping picture with Christine's OC. :'D Dood. I love drawing this OC of hers. xD I wish she'd give her a name~!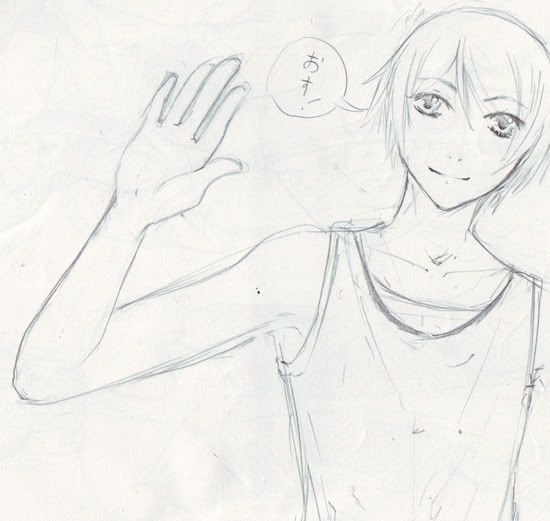 What an ugly POS. D: This picture was the first time I drew guys in a long time (Neji not included. He's got that long hair going on. 8D).
I actually have more sketches of Rinoa in this outfit. I was going to cosplay in this for Oni-Con '08, but I decided against going to the con. However, I'd still like to cosplay it~! It's a spin off of Dion Roger's version of Riona. :>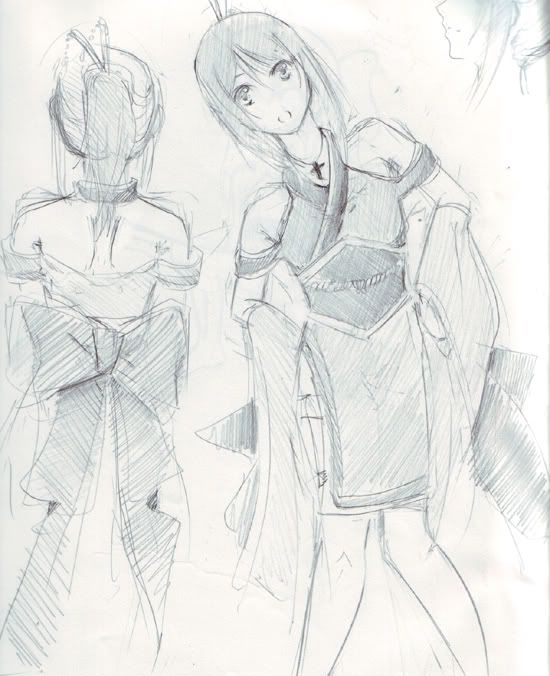 I was doing some character designing here. :>
I actually still have more old stuff. D: But I'm too lazy to care to scan for nows~ Thanks for looking!