I love korean music. Seriously. The language is really inspiring~ Currently, SHINee from SM entertainment is pretty fun to listen to. Though their dancing is a lot better. >w<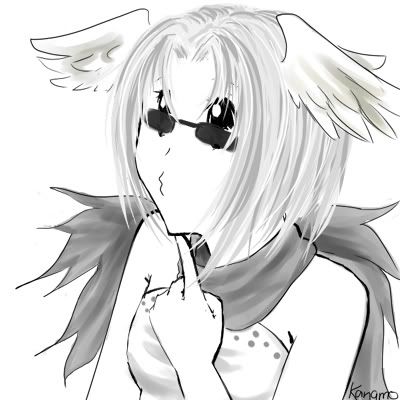 This one isn't Gaian-it was a gift for Purkins.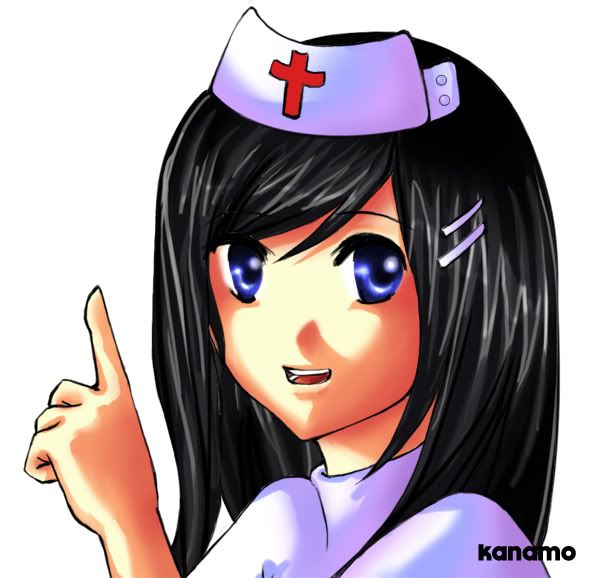 A nurse headshot from January. XDD
Yeah, I'm back on Gaia. I'm trying to do this thing where I draw something at least once a day.